Good as Hell.
Good as Hell is a short animation that was made as part of the social media launch campaign for Saylists!
Saylists connects speech therapy to a world where repetition is fun: music!


Kids find repetition boring, but when you have a speech disorder, repetition is key to your treatment. That is why Rothco in partnership with Warner Music and Apple Music analyzed the lyrics of over 70 million songs, isolating the ones in which problem sounds occur in particular patterns that are helpful for speech therapy.


Those songs have been collected and curated, to create Saylists:
A collection of playlists that make speech therapy fun.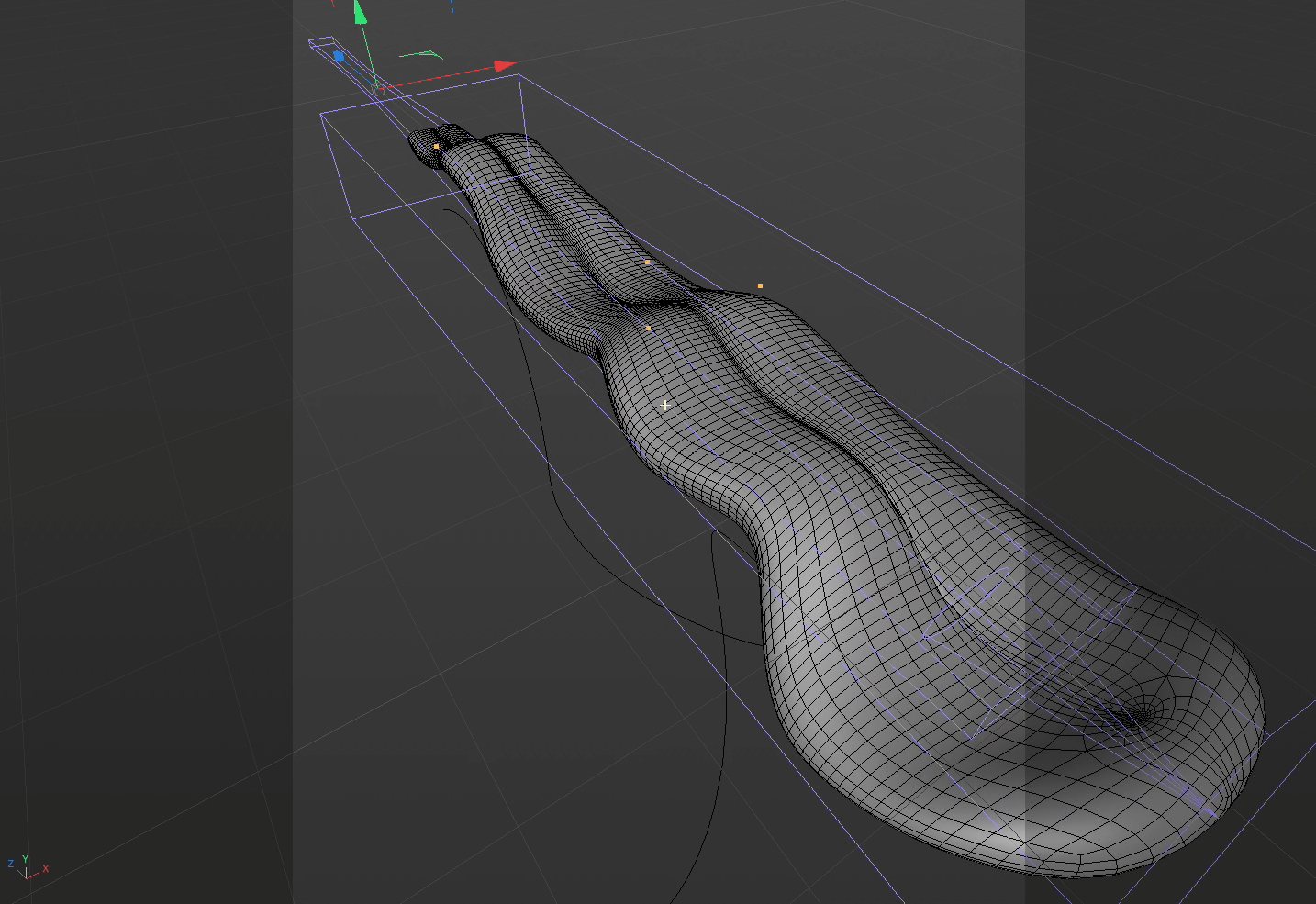 Done at Rothco, part of Accenture Interactive